I offer you a high level support in strategy, innovation and marketing and a broad understanding of the energy transition and digitalisation.


I provide my customers with unique skills rooted in 35+ years of experience
More than 30 years of high level experience in strategy, innovation management, marketing and management
A global understanding of energy transitions
A perfect knowledge of energy distribution and supply, of energy services and of buildings construction
A mastery of technologies, chains of actors, values ​​and decisions
A knowledge of the energy context of the different European countries


I decline these skills daily, and in many countries, on the following 7 segments.
I provide now my expertise through exclusive customised in-company and open trainings


For all energy actors: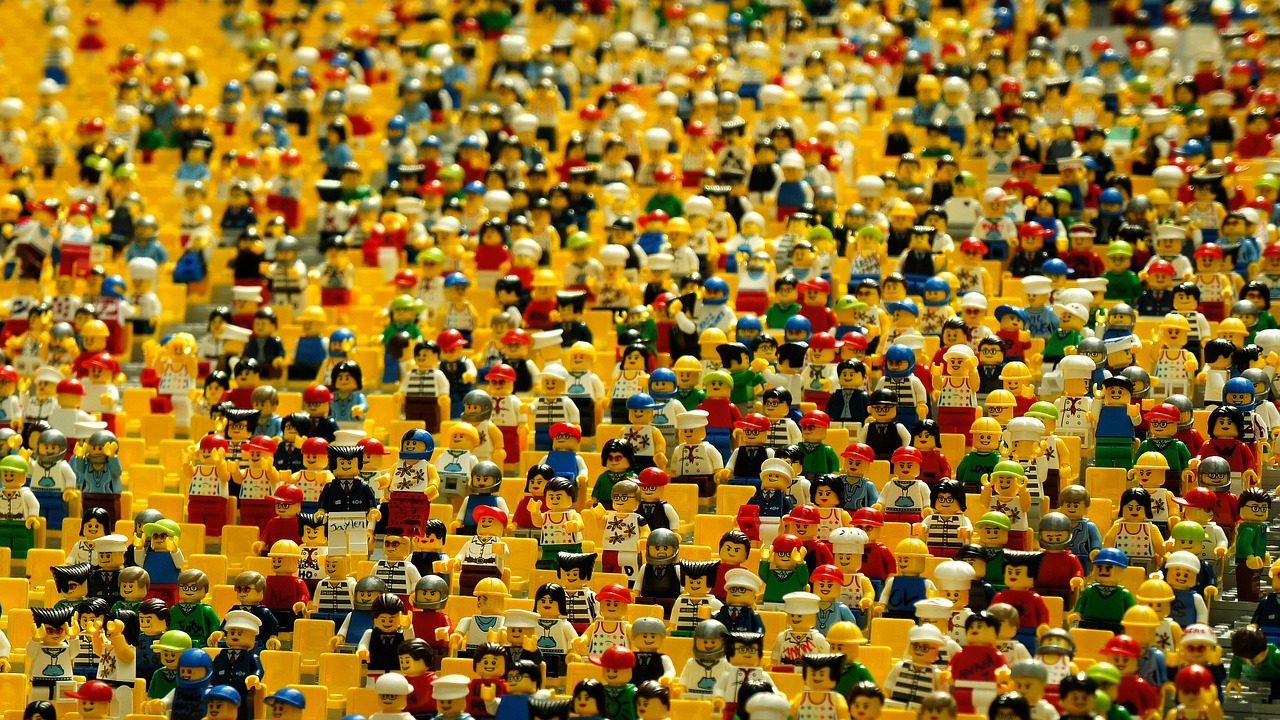 Understand the energy transition, its issues and its consequences
Read more
For cities: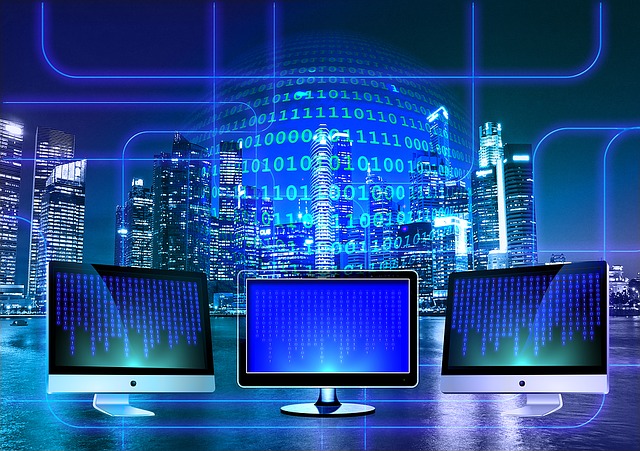 Combine urbanism and energy transition and successfully engage.
Read more
For DSOs: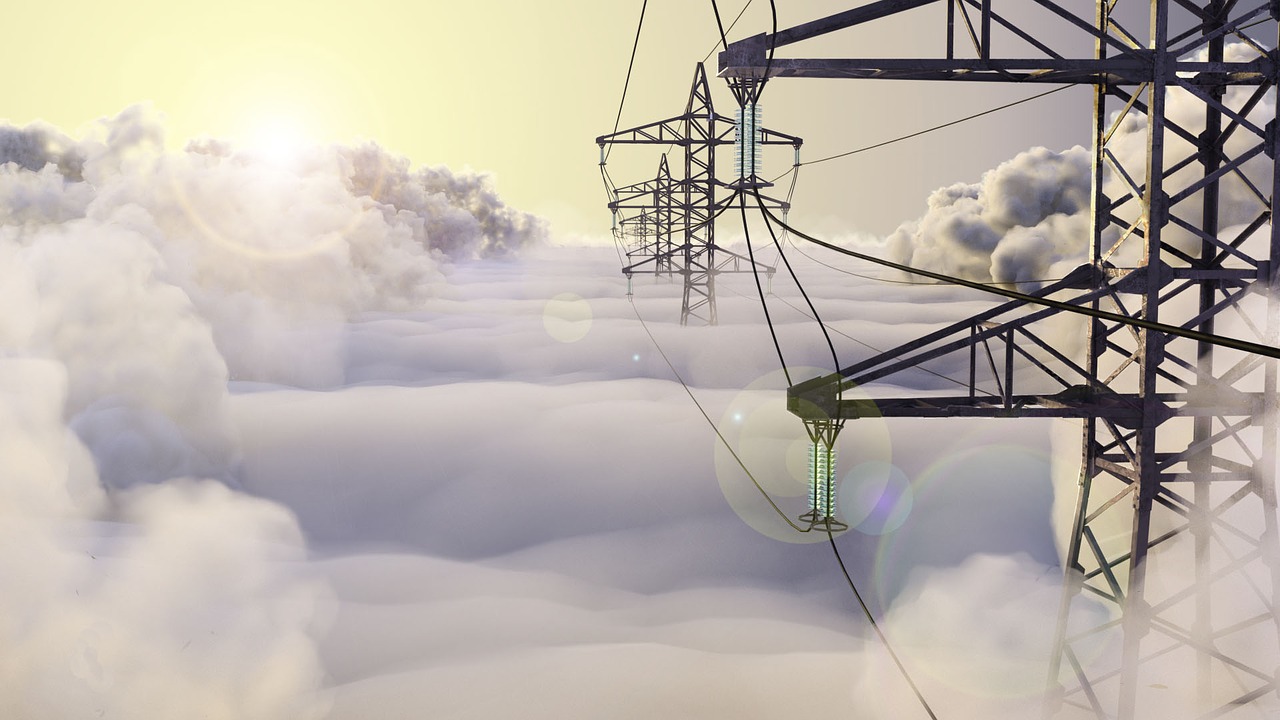 Prepare yourself for future transformations and build new business models
Read more
For energy suppliers: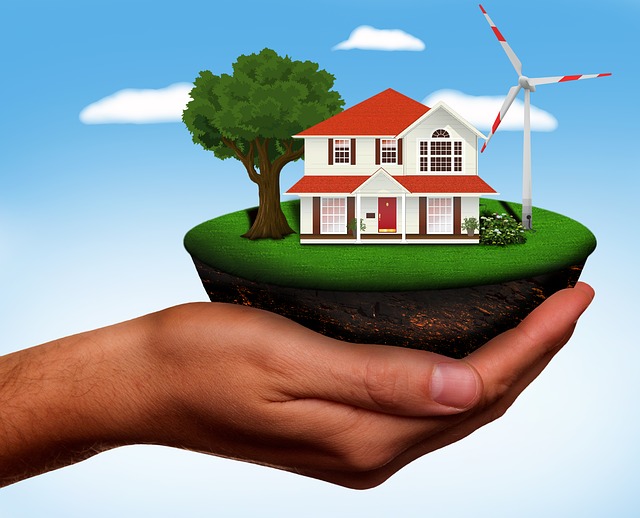 Differentiate and build new profitable businesses.
Read more
For manufacturers: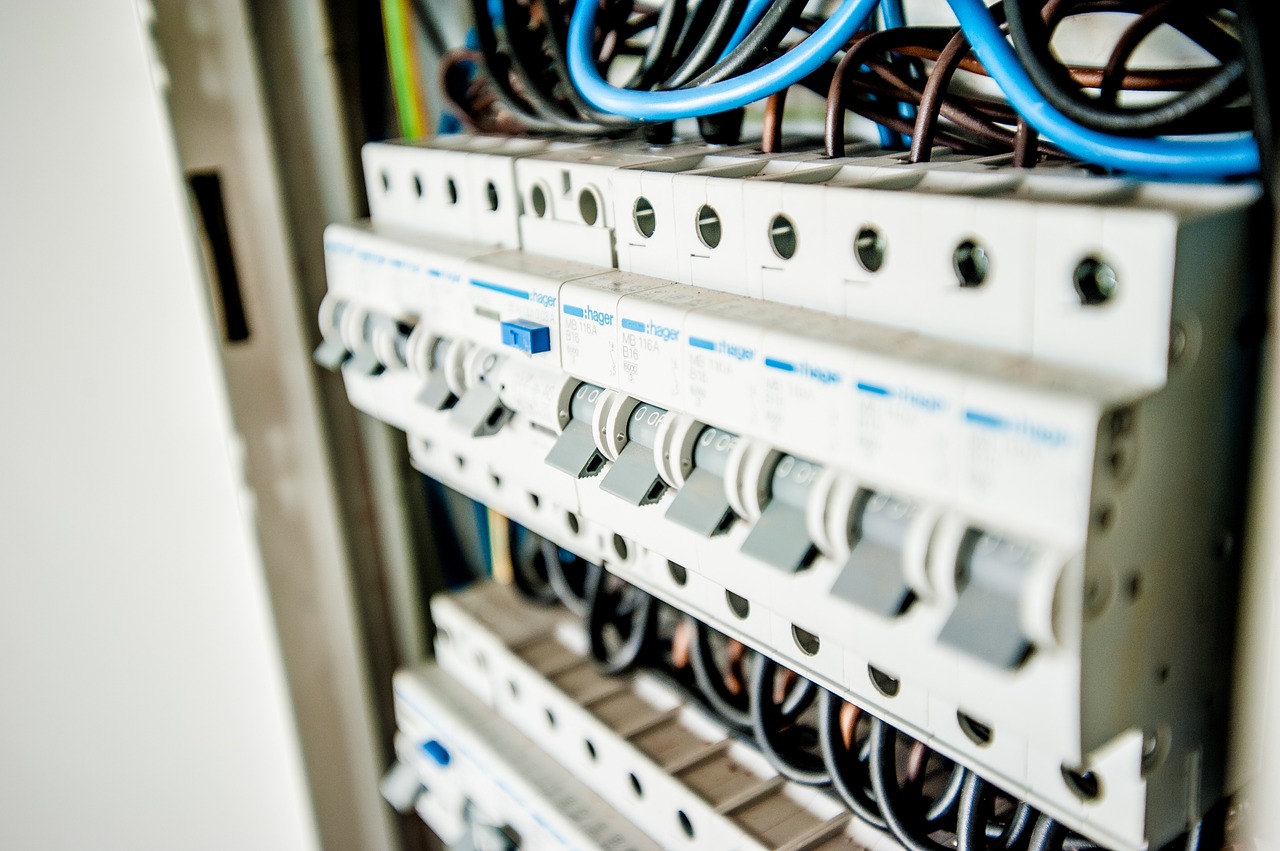 Take advantage of opportunities and keep control of market access
Read more
For start-ups: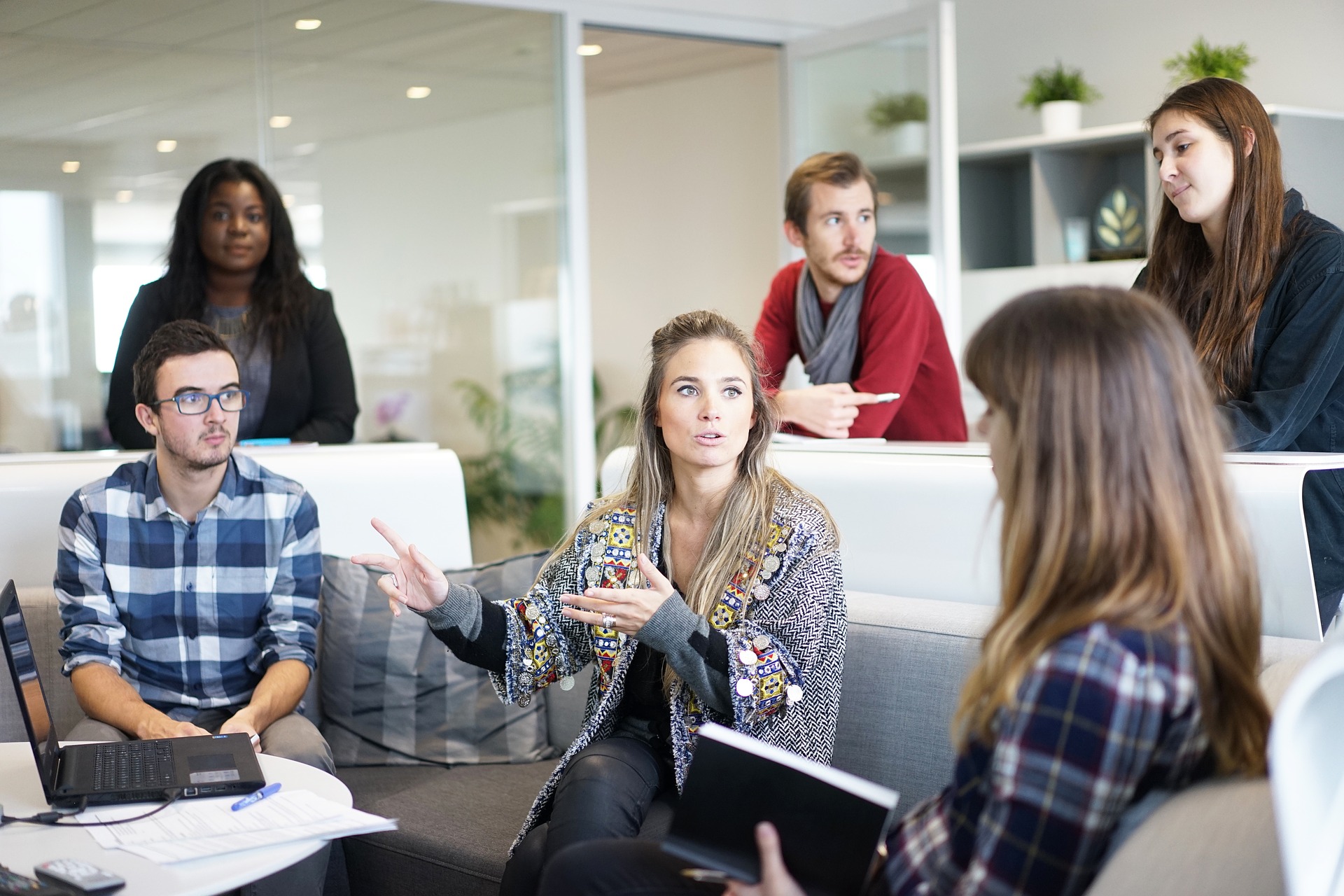 For investors: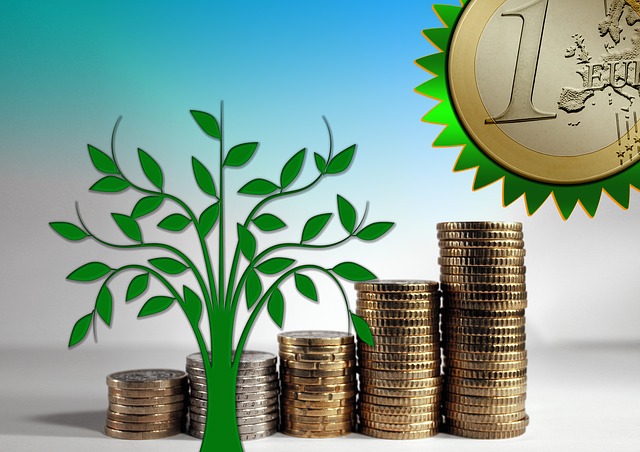 My career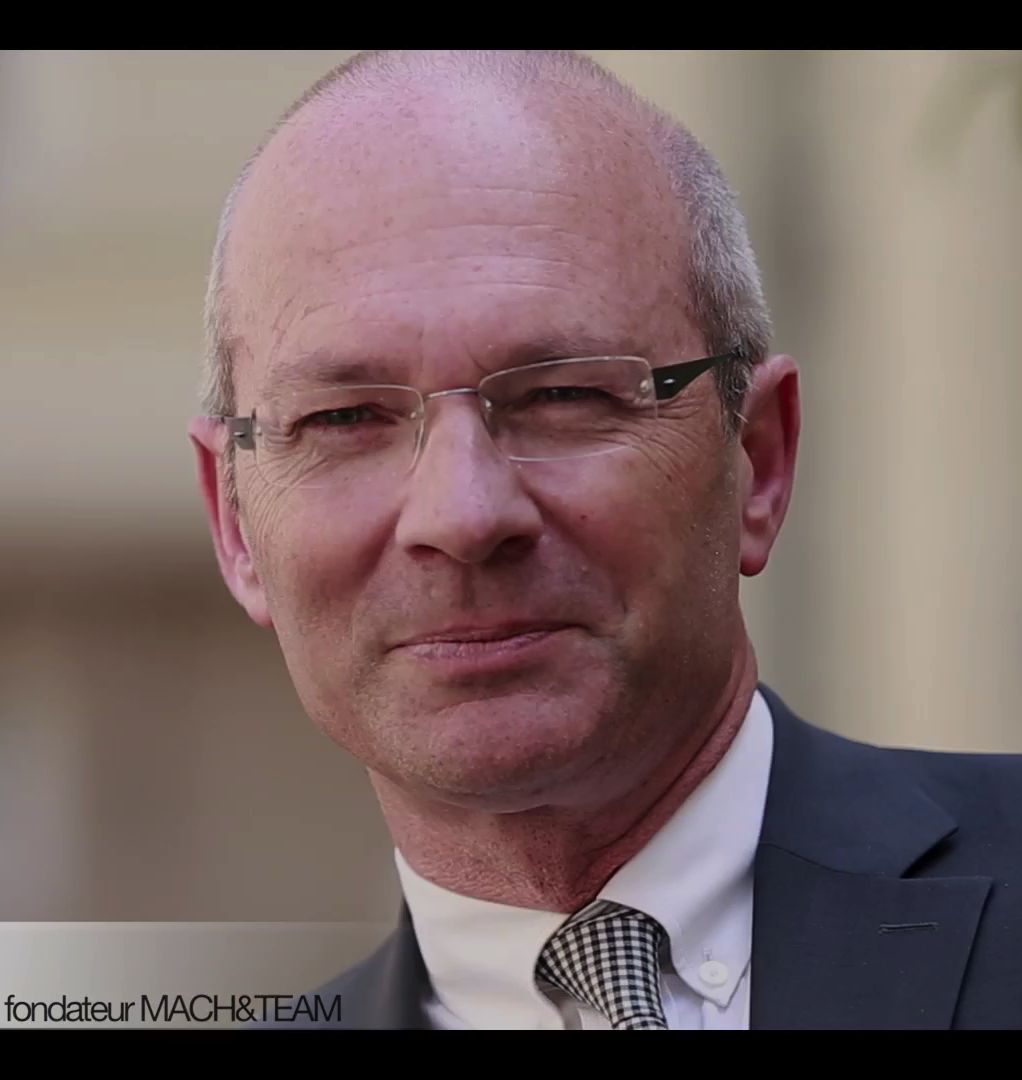 Eric Morel follows a weekly rhythm of publication. Find the last 2 articles of his blog:


To receive the blog's articles on a quarterly basis, subscribe
here