Eric Morel helps you to make energy digitization and transition, opportunities for growth and profitability.



More than 15 years of experience in Smart Grids, at the international level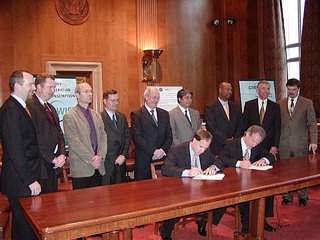 Co-founder of the Gridwise Alliance and former member of the Board (USA)
Founder and MD of the Smart Grid and Energy Efficiency BU at Schneider Electric
Co-founder and former Chairman at the Universal Powerline Association
International expert in Smart Grids with numerous companies
Signature of the MoU between the Gridwise Alliance and the DoE in 2003
More than 15 years of experience in strategy, in innovation and in entrepreneurship.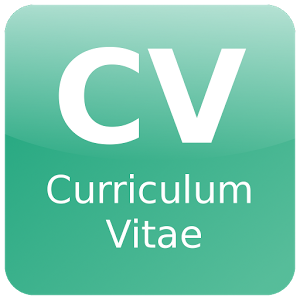 Managing director of a R&D center (200+ employees)
Program director of the renewal of the offer of a division at Schneider Electric (cost: 150M Euros)
VP Corporate Business Innovation Strategy at Schneider Electric
Founder and CEO of the start-up Ilevo - Schneider Electric Powerline Communications
I have taught during 6 years at Grenoble Graduate School of Business, where I developed courses of strategy, of entrepreneurship and leadership for Master's degrees and MBA programs.
Past learnings today essential in the context of Smart Cities and of the energy transition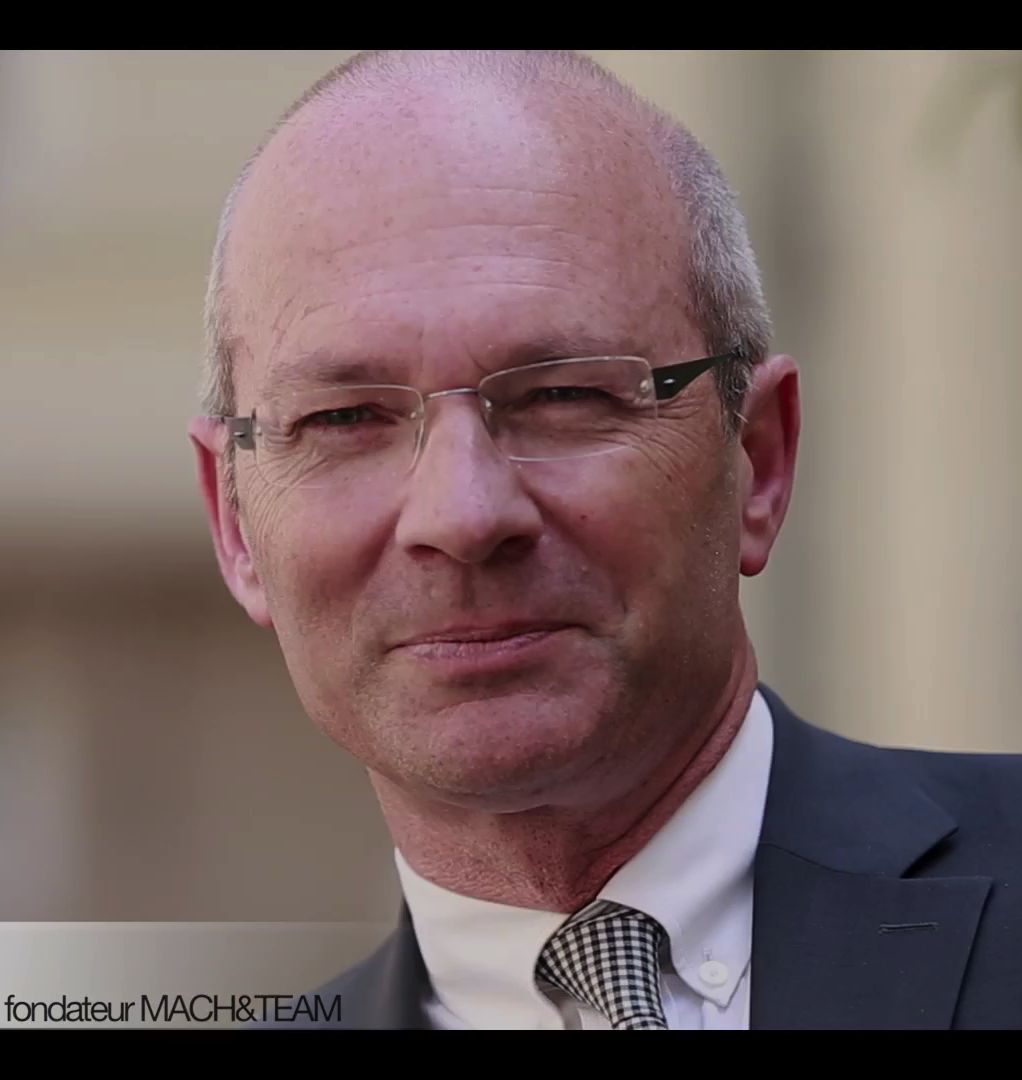 Buildings technologies (Bouygues)
Transport (World Bank - Ministry of Transport - Congo)
Telecommunications (Schneider Electric Powerline Communications)
20 years of management of environments in transformation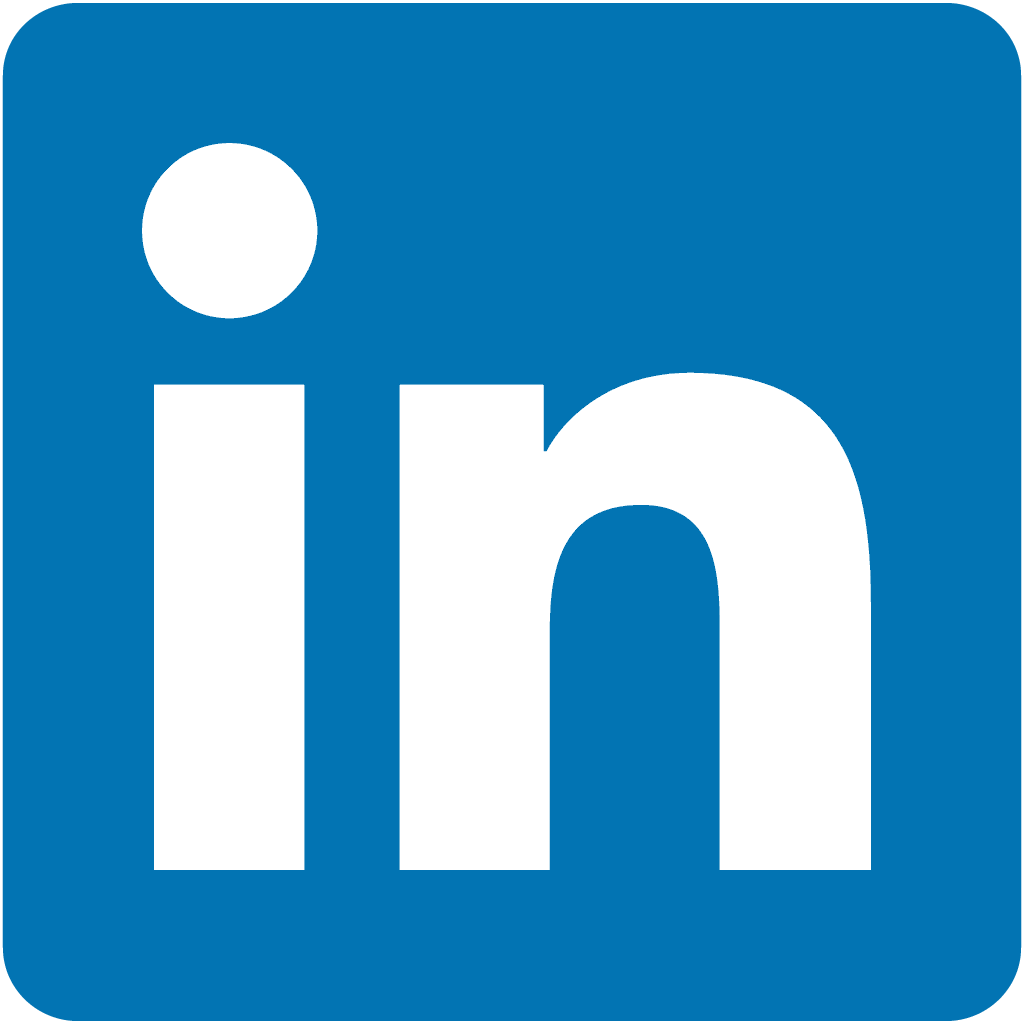 I accumulated an important know how to develop and transform company into high-tech environment.
As an executive manager, I had to lead transformations of factories, development centers and companies.

I graduated from a leading French Engineering School, the "Ecole Nationale des Ponts et Chaussées" (1983).